Here's a bit of a self-indulgent post.
More of an update / journal entry rather than about anything specific I think really, but, hey, I'm sat here and it feels right, so let's go with it and see what occurs.
I've been continuing to 'clear the decks' and get everything up to date, completed, laid to rest, whatever is required of each project and scenario.
Last night I put to sleep the semi-dormant music project I've done since 2003, INCANDESCENCE. Style wise it was ambient, electronic, weird, experimental, dark, minimal, noisy, soundscape, film soundtrack style outpourings, sometimes songs would last for 30 seconds, sometimes 70 minutes, and it is something I am very proud of in all honesty. There's even a recording called 'Purging darkness from thine own bones', so, everything has always been about getting things out of my system I suppose.
I had a few bits and pieces just languishing in a folder that I had been working on, some remixes, but I wasn't 100% happy with them, and wanted to go back, sort them out, do some more, but I've thought about it and decided it was time to distinguish its flame. I've had some good times with this project, always a solo, recording only project, despite having been asked a few times if I was going to do it live, and half considering it, but in the 8 years, I've recorded 9 full albums, 1 EP, 1 split release and a remix album, so I feel I've managed to do enough with it to let it go. I uploaded one final track, a remix of a band called Discordance Axis. In there is the final 'epitaph', a collection of some artwork and a few other bits and pieces. I feel, as the name of the game states, purged. As I put in the epitaph, it feels good to be able to decide myself when something needs to end, as usually it's either out of my control, or just gets forgotten about and drops into a comatose state. I intend to continue this on with a few other bits and pieces.
Even things like getting my music collection properly organised, or my own art collection, or the image library I have collated for use on flyers and stuff, it's all starting to make a difference. I've still got quite a few things to get in order, it's going to be a long hard slog, but, it's starting to take shape, and my brain will hopefully feel the benefit. It always feels like, to me anyway, that if the little stuff is all out of order or in a state of disrepair, then I don't know how to tackle the big stuff, so, it's just one small step at a time. I've left a huge trail of unfinished debris over the many years I've tried to be productive, and now is the time to fix it all.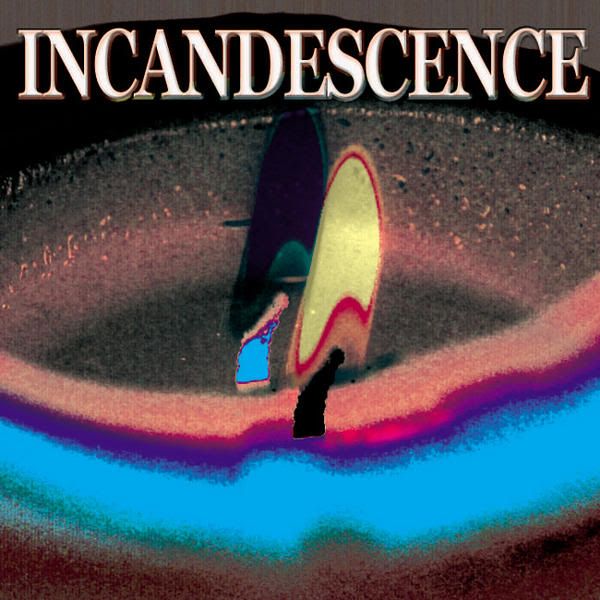 Click here, then click in 'My Personal Recordings' for this and many other things I've done over the years.
On another note...
I used to play a lot of snooker, between the ages of about 7 and 25. From the days of having a 6 foot by 3 foot table in a back bedroom at home and playing every night in there, to then playing on bigger tables when I turned about 12, to then playing for the local team, to winning club knockouts and leagues, to then winning trophies in city wide singles, doubles and team competitions. I eventually won the Leeds City Championships in 2002.
My highest break (in practice) was 136 (for those who don't know, the maximum possible is (technically 155, but realistically) 147, and I had a few 75+ breaks in competition as well. I carried on playing on and off for about a year, but that was my pinnacle. I won around 20 trophies in the years I played.
*** I SHALL PUT A PICTURE OF MY TROPHIES IN HERE FOR ALL YOU NON-BELIEVERS WHEN I'M NOT AT HOME TO ACCESS THE IMAGES! ***
Since then I've had a few frames here and there, mainly against my friend Jim (the guitarist from my previous band Reth). Last weekend we played, for the first time in a couple of years, and ended up playing for 4 hours, the longest I've played for nearly 10 years, and it was almost like I hadn't stopped playing at times. I had a 55 break, a couple of 30 plus breaks and managed to confidently play all the way through. I'm not considering playing again 'properly'. I used to play every day. I'm thinking every couple of weeks though it would be quite good to had a couple of hours playing again. It's something I've always enjoyed doing, and even though I've not watched snooker on TV for more than 10 years, and don't really intend to, it's fun to play.
For those of you not into snooker, that was probably a very boring paragraph, but, I felt the need...!
On another (completely different) note...
On Monday, me and my wife Sarah, and a large bunch of us from all the UK will be flying to the Czech Republic. We are going for the
OBSCENE EXTREME FESTIVAL, it's the 7th time we've been in 8 years and I can't wait, to get out of this country, to forget about things at home and work and life, for a week, to be in the Czech Republic, my favourite country that I've been to so far. It's the 9th time I've been. The seven times for the festival (which is in Trutnov, a small village 3 hours outside of Prague) and we've usually had a couple of days in Prague before and after, I went once with Sarah in the middle of Winter for New Year, and it was in minus degrees the whole time, dropping to -12 at one point, and the first time was to play two gigs with Narcosis. I could have, quite simply, put that I've been to the Czech Republic 9 times and I love it, but that seems distinctely insufficient for me.
It goes from the scenic quiet setting in a remote forest area up in the hills...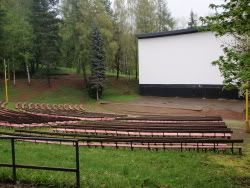 to this madness...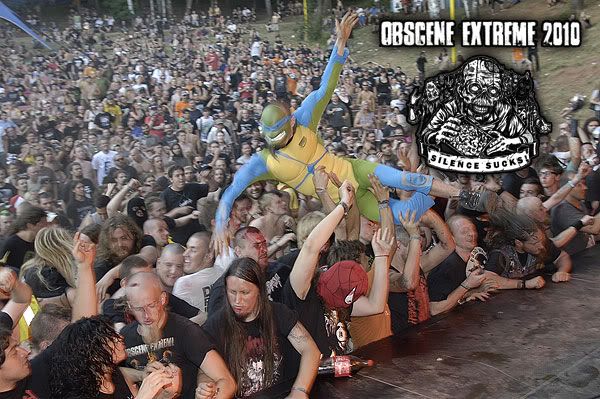 and it's fantastic!
Anyway, the festival is, as the name probably suggests very strongly to you, an extreme metal festival, and is tons of fun, ludicrous music, in a great setting... I can't wait!
Here is a picture of some of our mates 'getting into the spirit of things'!
And, on one final, completely different yet again, note....
Cheers for reading, please click 'follow', and it's goodnight from me, and goodnight from him!